[Cross-posted at Cliopatria.]
Watching this:
made me think of this:


and this:
and this: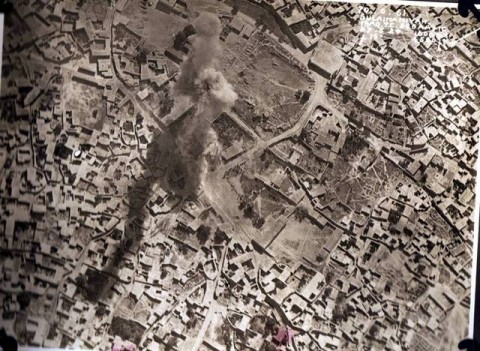 and, because I happen to be marking my students' essays about it, this: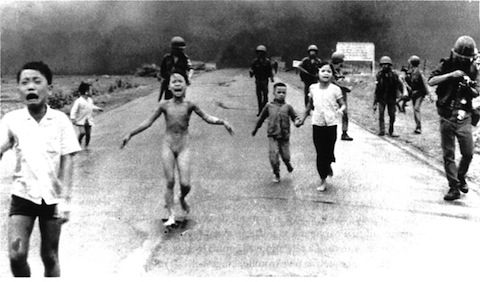 Sometimes it would be nice to be able to switch off and forget.
This work is licensed under a Creative Commons Attribution-NonCommercial-NoDerivatives 4.0 International License. Permissions beyond the scope of this license may be available at https://airminded.org/copyright/.