[Cross-posted at Cliopatria.]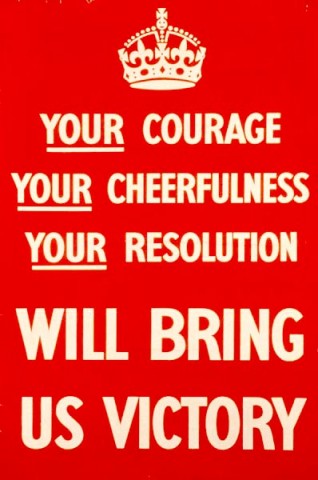 Airminded is hosting the next edition of the History Carnival on 1 June. Please send me suggestions for the best history blogging since 1 May, either by email (bholman at airminded dot org), by web (here or here) or by del.ici.ous (tagged historycarnival). Thanks!
Image source: Weapons on the Wall.
This work is licensed under a Creative Commons Attribution-NonCommercial-NoDerivatives 4.0 International License. Permissions beyond the scope of this license may be available at https://airminded.org/copyright/.