When did people wearing monocles stop being taken seriously in public life?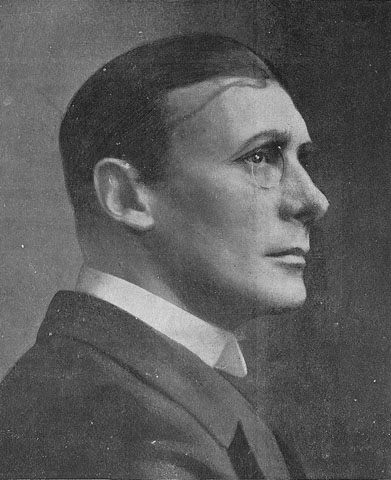 Noel Pemberton Billing, independent candidate for Hertford, in 1916. From N. Pemberton-Billing, Air War: How to Wage It (London: Gale & Polden, 1916).

This work, unless otherwise expressly stated, is licensed under a Creative Commons Attribution-Noncommercial-Share Alike 3.0 License. Terms and conditions beyond the scope of this license may be available at airminded.org.